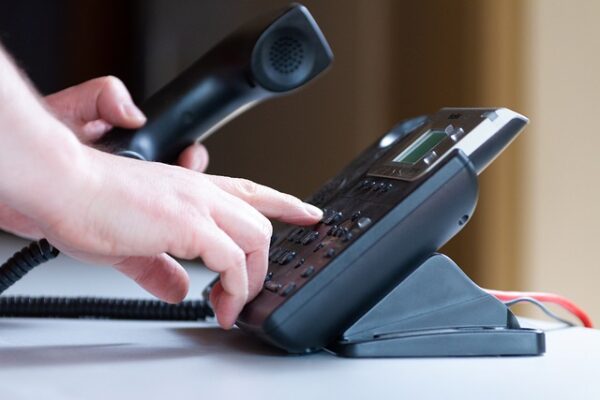 Those of us in the Denver metro area who use the 303 and 720 area codes have long been accustomed to dialing the full ten digits of a phone number; we've been doing so since 1998. But now, those living in other areas of Colorado will have to get used to dialing the full ten digits as well. Those with 970 and 719 area codes will be required to start using ten-digit dialing this year.
History of Colorado Area Codes
The 303 area code was originally established in 1947. At that time, it covered the entire state, so was only used for those calling long-distance from other states. Calls within Colorado didn't need to dial an area code. But Colorado's population grew rapidly over the next several decades, meaning the number of available phone numbers was running out. So in 1988 the 719 area code was established for southeastern Colorado, followed by the 970 code for northeastern and western Colorado in 1995. Once 303 no longer covered the whole state, calls to other area codes in Colorado would require dialing the area code, but calls within the same area code could still be completed with the seven-digit number.
That changed in 1998 when the Denver metro area – which remained 303 – also began running out of numbers and a new area code, 720, was added. Since the area now had two codes, ten-digit dialing became mandatory. The rest of the state, however, was allowed to continue with seven-digit dialing within the same area code.
Why is This Changing?
The move to ten-digit dialing is not unique to Colorado; other states are affected as well. The change is coming because the Federal Communications Commission (FCC) approved the three-digit abbreviated dialing code 988 to be used for the National Suicide Prevention Lifeline. 988 will go into effect on July 16, 2022, and in order for it to work, locations need to adopt ten-digit dialing before that time.
Ten-digit dialing for 719 and 970 begins on April 24, 2021. However, because it will take some time for customers to get used to it, there is a grace period of six months while seven-digit calls within an area code can still be completed. But beginning on October 24, ten-digit dialing will be mandatory and calls placed without dialing the area code will not be completed.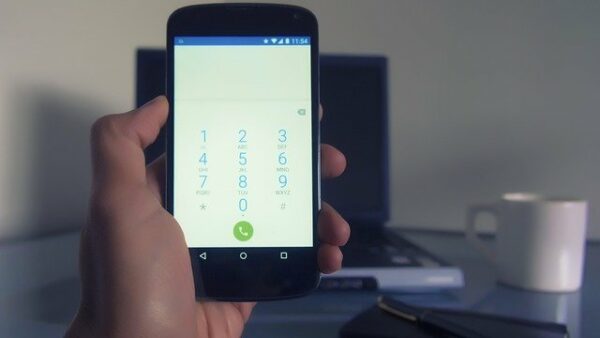 Customers with these area codes should remember that any pre-programmed devices such as speed dials/mobile contact lists, security systems, dial-up internet, and medical alert devices will need to be re-programmed with the full ten digit number (area code + telephone number). Advertising materials, pet tags, business cards, and other materials that carry your phone number will also need to be updated. Your actual telephone number, however, will not change, and calls within the same area code will still be considered local calls.
The Colorado Public Utilities Commission has more details on their website about the transition to ten-digit dialing, including additional information about the 988 code and National Suicide Prevention Lifeline (which, until implementation of 988 next year, can be reached at 1-800-273-8255) and helpful tips on ten-digit dialing.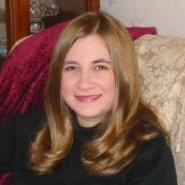 Latest posts by Amy Zimmer
(see all)