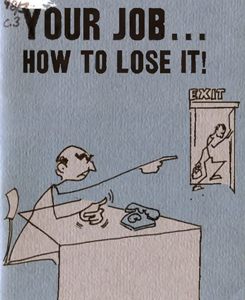 So you just got a job —  do you know how to keep it? These tips from 1969 still hit the mark in today's world.
Our library has recently added a copy of a fun (and still very relevant) 1969 publication from the Colorado Division of Employment called "Your Job…How to Lose it!"
Most employers say they want:
Ability
Dependability
Initiative
Reliability
Good attendance
Efficiency
Loyalty
Cheerfulness
Helpfulness
Unselfishness
Perseverance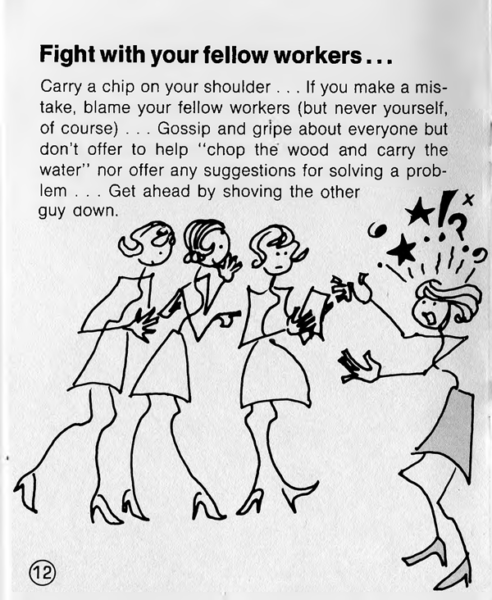 Some ways to lose your job:
Be late for work
Don't show up
Don't call in when you're sick
Leave without an okay for time off
Tell your boss off
Fight with your fellow workers
Put your worst foot forward
The Colorado Department of Labor and Employment still has good advice and tips for helping people find a job. No cartoons, but plenty of good resources. Visit their "Find a Job" page for tips on resume writing, interviewing and job searching.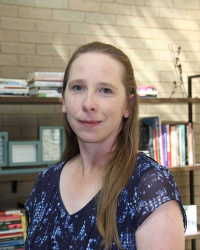 Latest posts by Samantha Hager
(see all)