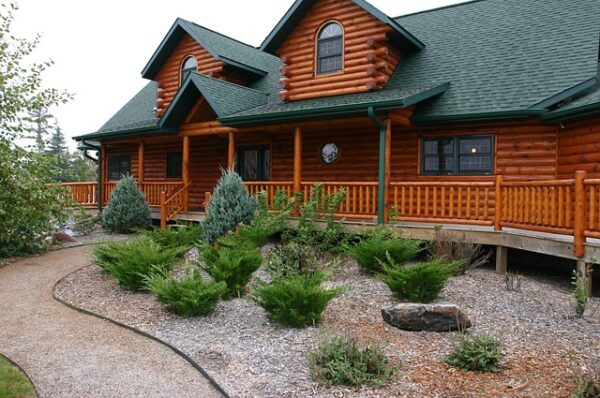 Much of the gardening advice you will find online for Colorado is geared toward the Front Range. But for those who live at higher elevations, gardening presents new challenges, including a shorter and later growing season and the presence of wildlife.
If you live in one of Colorado's mountain communities, you have the good fortune to be surrounded by nature's beauty all year — but that doesn't mean you can't still enjoy landscaping or a garden on your property during the warmer months. The Colorado State University Extension offers a series of fact sheets that offer tips for gardening above 7,500 feet. These fact sheets offer information on when to plant, how to fertilize, and which plants are the best for high altitudes. Fact sheets include: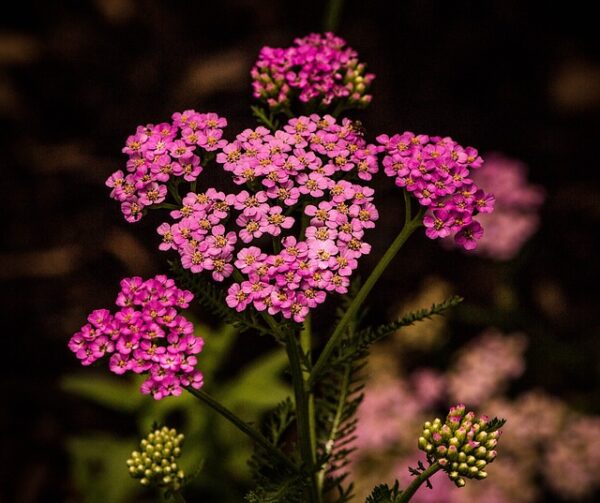 For more in-depth information, some other titles available from the State Publications Library may also be helpful, including Best Perennials for the High Plains, which provides information on which flowers grow best in different zones, including high-altitude. This publication can be checked out from the library or delivered to your local library via Prospector.
Wildlife, particularly deer, can also present challenges for mountain gardeners. Another Extension publication, Preventing Deer Damage, explores this topic and provides helpful suggestions for fencing, repellents, and plants that are deer-resistant. Fencing with Wildlife in Mind, from Colorado Parks and Wildlife, is another helpful resource.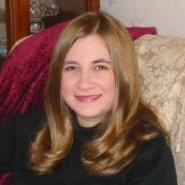 Latest posts by Amy Zimmer
(see all)