With all the scams that exist, it is getting harder to distinguish between things that are too good to be true and things that actually help. (Car warranty anyone?)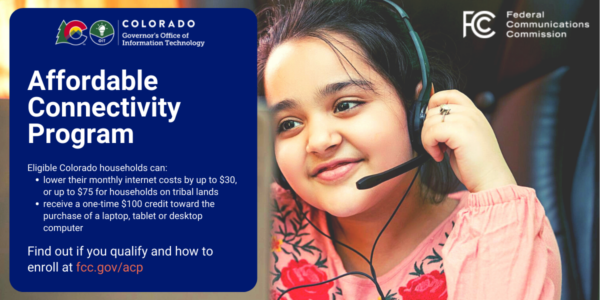 So, if you heard that the government (the FCC to be exact) was going to pay for your Internet, you might doubt it. And rightfully so.
This is why I want to let you know about the Affordable Connectivity Program and provide information you can confidently give your library's patrons.
The Affordable Connectivity Program (ACP) gives eligible Colorado households up to $30 off of their monthly Internet bills and a one-time $100 discount on laptops, tablets, or desktop computers.
This could be a great opportunity for many of your patrons. Find out more at AffordableConnectivity.gov
To help spread the word, feel free to use these printable information sheets and posters.https://drive.google.com/drive/folders/16kyLzuL2NPhRUb8sQqbMyOBOR3I1NABT?usp=sharing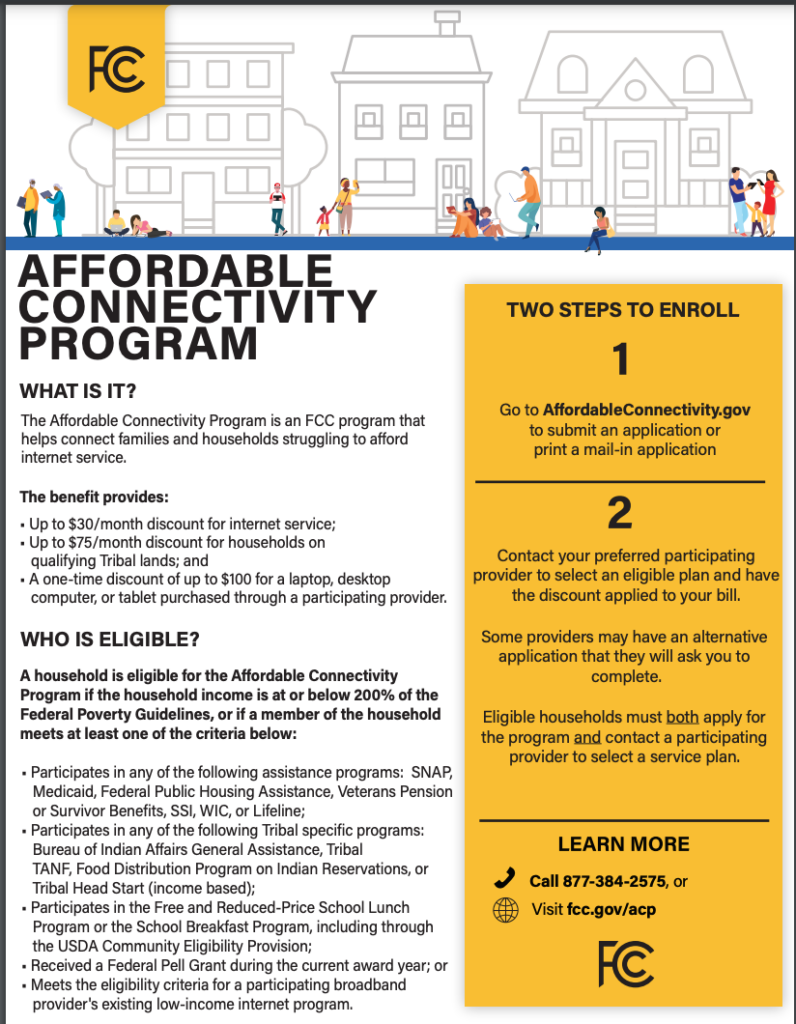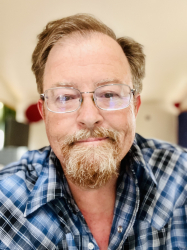 Latest posts by Kieran Hixon
(see all)