The Colorado Department of Public Health & Environment (CDPHE) reminds us that "summer may be waning, but West Nile Virus season isn't." According to their press release, August and September are the months with the highest occurrences of the mosquito-transmitted virus, and "transmission to people is on the rise."
The CDPHE gathers data on West Nile cases and is the state's main resource for information on the prevention of human cases of the virus. See their West Nile Virus webpage for resources such as FAQs, prevention tips, data and statistics, and resources for health care providers. You can also find reports and data from CDPHE by searching our library's online catalog.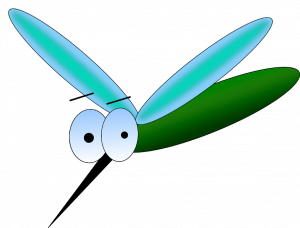 Animals, especially horses, can also be affected by the virus. Refer to the Colorado Department of Agriculture for information on equine West Nile Virus. Also be sure to see their publication West Nile Virus Encephalitis: A Guide for Horse Owners, available from our library.
Finally, be sure to visit the state's Fight the Bite Colorado website for more resources.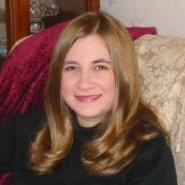 Latest posts by Amy Zimmer
(see all)