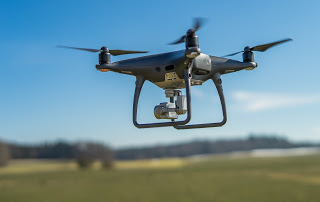 Whether for fun or for business, unmanned aircraft systems (UAS), commonly known as drones, are a hot new tool that's growing in popularity. But before you set your drone in flight, you should be aware of safety precautions, laws and regulations, and insurance information.
The Colorado Department of Transportation's website contains a helpful webpage, Fly UAS Responsibly. Here you'll find tips, resources and FAQs for all types of users, including recreational and commercial, as well as tips and information for airport personnel.
Drone users should have insurance. If your drone crashes into someone's home, you are responsible, according to the Colorado Division of Insurance. Check out these five tips from the Division about how to get your drone covered.
Situations may differ depending on where you're flying your drone. You can find helpful tips from the Colorado Department of Agriculture in their video Flying Drones in Rural Areas.
For a summary of state laws and regulations on UAS, see the Colorado Legislative Council's Issue Briefs on Unmanned Aircraft System Regulation and Drone Use and Regulation in the Public Sector.  Finally, see these safety tips from the Colorado Department of Public Safety. You can also learn more about drones at Colorado State University's Drone Center.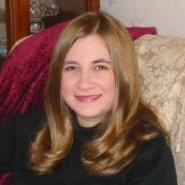 Latest posts by Amy Zimmer
(see all)