In 1903 Colorado passed a law requiring
…every person, association or corporation hereafter constructing or enlarging any reservoir or reservoirs, constructing, changing the location of, or enlarging any ditch, canal, or feeder for any ditch or reservoir, for the purpose of furnishing a supply of water for domestic, irrigation, power or storage, or for any other beneficial use, taking water from any natural stream, shall, within sixty days after the commencement of such construction, change of location or enlargement, make filings in the office of the State Engineer for each specific claim in such form as shall seem sufficient and satisfactory to the State Engineer.
Three years later, the State Engineer's office published a booklet explaining the requirements for filing maps and statements under the 1903 law.  This publication, available in digital format, explains in detail all of the specific requirements for maps, including size, scale, type of paper, and even type of ink (it had to be waterproof).  It then explains how the map should be titled, and information it should include — such as locations of headgates, ditch depth, carrying capacity, estimated construction cost, and the claimant's signature.  Then, it gives the form for a statement which must be submitted with the map.
This publication can be very helpful to researchers who are looking at century-old filing maps, as a key to the information they provide.  It is also a valuable look at policies and procedures for establishing water rights in the early twentieth century.  For more publications on water rights, search our library's web catalog.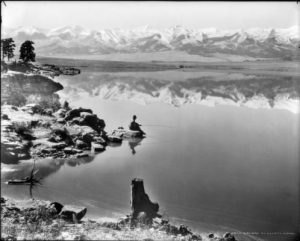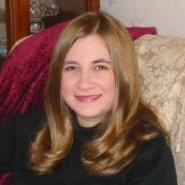 Latest posts by Amy Zimmer
(see all)