Friday, April 27 is Arbor Day, a day for encouraging the planting of trees and celebrating their importance. Today, Arbor Day is somewhat overlooked, being mostly supplanted by Earth Day. But a century ago, Arbor Day was a pretty big deal.
During the early decades of the 20th century, urban areas around the nation were swept up in the City Beautiful Movement, a movement to enhance cities by adding parks, parkways, and monumental, neoclassical civic architecture inspired by the 1893 Chicago World's Fair. In Denver, Mayor Robert Speer was one of the movement's strongest advocates. On Arbor Day, Mayor Speer would give away thousands of free trees, and schoolchildren would plant trees in Denver's City Park.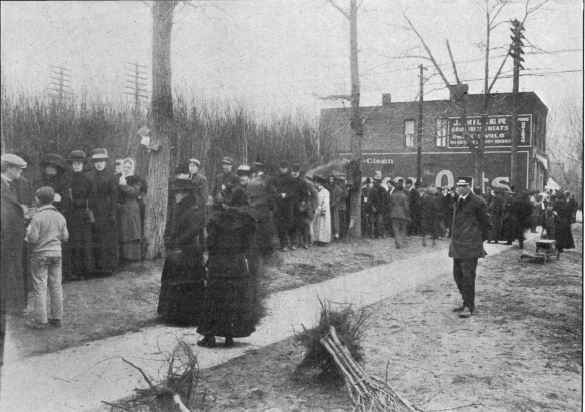 Among the most popular trees in Denver were American elm, ash, locust, maple, and birch, according to The Shade Trees of Denver, a 1905 publication from the Colorado Agricultural Experiment Station that has been digitized and made available online from our library. This publication includes tips for planting trees and discussion of the various types and how well they grow in Colorado. The best part, however, is the series of plates at the end of the book, illustrating the various tree types in Denver. Examples are shown from parks as well as from the grounds of some of Denver's large estates: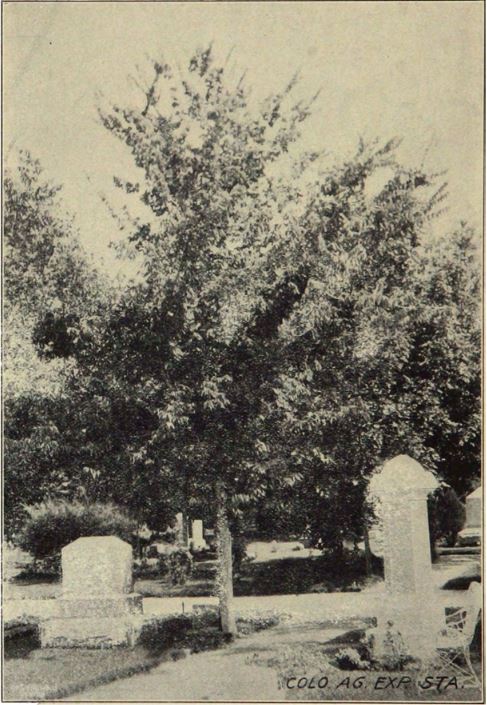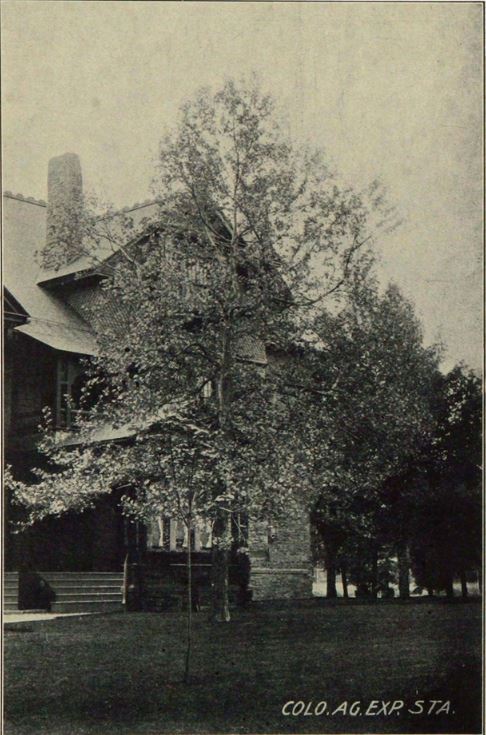 For other resources about growing trees in Colorado, search our library's online catalog. Also, for a look at how Arbor Day was celebrated in the public schools, see the Superintendent of Public Instruction's Arbor Day books from 1908, 1911, and 1912, available online from our library.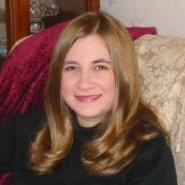 Latest posts by Amy Zimmer
(see all)