A new school year has begun, and students deserve a healthy school experience free from violence, crime, and bullying.  Several state agencies are working to help prevent school violence and provide all children and youth with a safe place to learn and grow.
The Colorado School Safety Resource Center is the state's main agency for all matters of school safety.  They have published numerous resources on school violence prevention including
The University of Colorado's Center for the Study and Prevention of Violence (CSPV) administers programs such as Blueprints for Healthy Youth Development, which provides resources about evidence-based programs to prevent bullying, violence and delinquency, youth substance abuse, aggressive behavior, and more.  Publications from the CSPV include
The Colorado Attorney General's Office provides victim assistance resources and guidance on violence and disciplinary issues.  See their Colorado School Violence Prevention and Student Discipline Manual for more information.
The Colorado Department of Public Health & Environment's Prevention Services Division has a Violence and Injury Prevention Program with a number of resources geared toward children and youth.  They have also developed a new Positive Youth Development Tool.  See also their report Bold Steps Toward Child and Adolescent Health:  A Plan for Youth Violence Prevention in Colorado.
The Colorado Department of Education has also published several resources on school violence prevention, such as
Safe2Tell is a state-funded program that provides a hotline for students to anonymously report school safety issues and concerns, not limited to violence but also concerning substance abuse, suicide, and more.  Their tagline is "anonymously report anything that concerns or threatens you, your friends, your family, or your community."  Their website also includes resources for students, families, and communities.
State reports on specific incidents include
Finally, for more resources and links see our library's Quick Guide to Safe Schools and Youth Violence Prevention; you can also search our web catalog.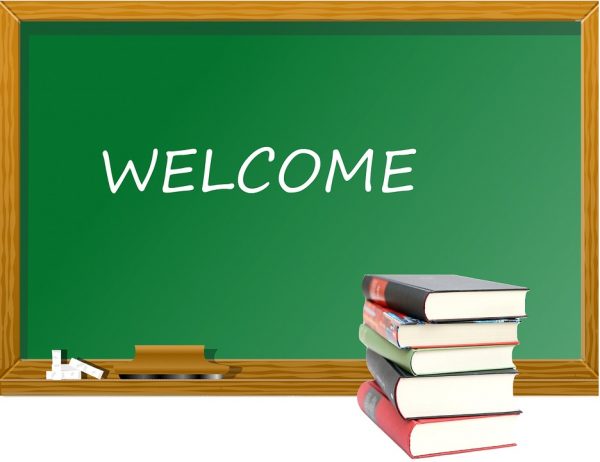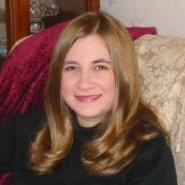 Latest posts by Amy Zimmer
(see all)