With the warmer weather, road construction season has arrived. The Colorado Department of Transportation (CDOT) has some useful tools to help you plan your trip and avoid delays.
You may already be familiar with cotrip.org, CDOT's official website for up-to-date road conditions and travel alerts. But did you know that the site now includes a Construction/Maintenance Report database? Simply select the route and date you wish to travel, and you are given a list of lane closures, road closings, etc. For example, I just pulled up the following lane closures for I-70 in Denver, for the rest of this week: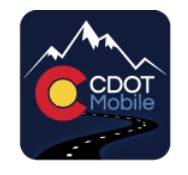 CDOT offers an app, Colorado Roads, that you can download through Google Play or the Apple Store. "Colorado Roads is the only App that is sanctioned by the state and has the most accurate data about what's happening on Colorado's highways in real-time." The app includes maps, real-time cameras, road conditions, delays, and more.
If you prefer a more old-school approach, you can dial 511 on your phone to hear information on construction delays and road closures as well as on road conditions due to weather and other events.
Want information to come to you rather than searching for it? You can request text and email alerts from CDOT, which you can customize to your route or geographic area. Special alerts for truckers are also available.
CDOT reminds drivers to "slow for the cone zone" when driving near construction sites. Workers are often in very close proximity to oncoming traffic so safety is a priority. Visit CDOT's website for construction zone safety tips.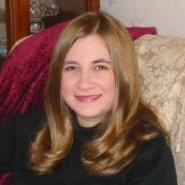 Latest posts by Amy Zimmer
(see all)