During the Colorado Gold Rush, Gilpin County was one of the leading areas attracting miners and prospectors to attempt to strike it rich.  Today, as home to Central City and Black Hawk, two of the Colorado towns that allow gambling, people are still heading to Gilpin County to try to strike it rich.
In 1920 Thomas Maitland Marshall, a history professor at the University of Colorado in Boulder, put together a lengthy volume of Early Records of Gilpin County, 1859-1861.  This wonderful resource has now been digitized by our library.  It contains a history of the Gold Rush in Gilpin County and reprints of hundreds of articles of correspondence, meeting minutes, mining district legal documents, and much more.  If you are researching an early Gilpin County mining district, you can now find all in one place the records you might have had to visit numerous libraries and archives to view.  This is a terrific resource for learning about the mining business in early Colorado.
For more resources on the history, geology, etc. of Gilpin County, search our library's web catalog.  Also be sure and check out Riches and Regrets:  Betting on Gambling in Two Colorado Mountain Towns, by Patricia A. Stokowski (University Press of Colorado, 1996) for a history of gambling in Gilpin County.  Among the recipients of gambling funds is the State Historical Fund, which preserves historic sites around Colorado, including many of the historic buildings in Gilpin County itself.  For more on the State Historical Fund, see Guide to Colorado Historic Places:  Sites Supported by the Colorado Historical Society's State Historical Fund, also available for checkout from our library.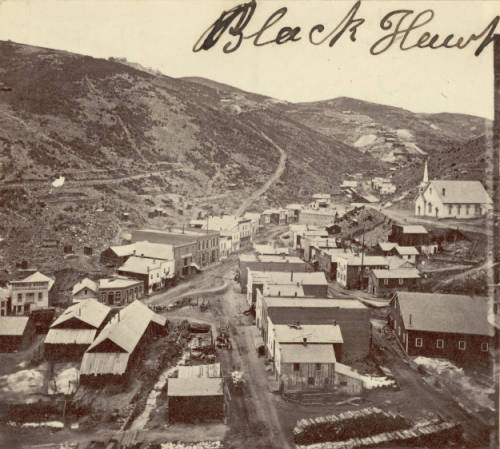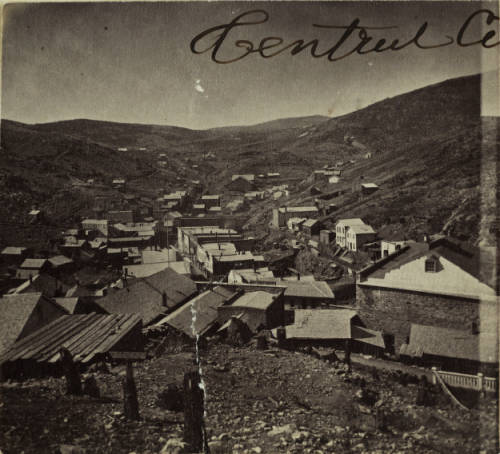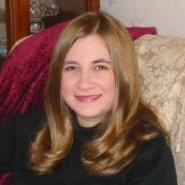 Latest posts by Amy Zimmer
(see all)