This coming Saturday marks the 150th Anniversary of the Sand Creek Massacre. At dawn on November 29, 1864, Colorado Volunteers led by Col. John Chivington attacked a camp of about 700 Cheyenne and Arapaho Indians near Sand Creek in southeast Colorado territory. Most of the Indians were unarmed, and soldiers chased after fleeing women and children while firing cannon on the village. In the end, an estimated 150-200 Cheyenne and Arapaho were killed or wounded, mostly women, children, and the elderly.
At the time of the massacre, tensions between Indians and whites had reached a fever pitch. So initially Col. Chivington and his men, along with Territorial Governor John Evans, were lauded as heroes. Eventually, however, the brutality of the massacre on unarmed persons was brought to light, particularly through the testimony of Captain Silas Soule, who told of the atrocities he witnessed. During the massacre, he had ordered his men not to fire their weapons. Soule was later gunned down for his testimony. Chivington and Evans, however, were disgraced, and Evans resigned as governor. No official charges were brought against either of them.
Today you can visit the site of the massacre, which has been designated a National Historic Site and is operated by the National Park Service. See their website for visitor information as well as anniversary commemoration information and feature articles on various aspects of the massacre and the events that led up to it.
In our library's collection you can find various resources that tell the story of the people involved. Resources on Cheyenne and Arapaho culture include:
Tell Me, Grandmother: Traditions, Stories, and Cultures of Arapaho People
Treaties Between Tribes of the Great Plains and the United States of America, Cheyenne and Arapaho, 1825-1900
Cheyenne Dog Soldiers: A Ledgerbook History of Coups and Combat
Cheyenne Texts: An Introduction to Cheyenne Literature
Resources on the Colorado Volunteers include:
Colorado Volunteers in the Civil War: The New Mexico Campaign in 1862 (Chivington led these men at the Battle of Glorieta Pass.)
This Soldier Life: The Diaries of Romine H. Ostrander, 1863-1865, in Colorado Territory
The Tall Chief: The Unfinished Autobiography of Edward W. Wynkoop, 1856-1866 (Wynkoop, commander of Ft. Lyon, investigated and reported on the massacre.)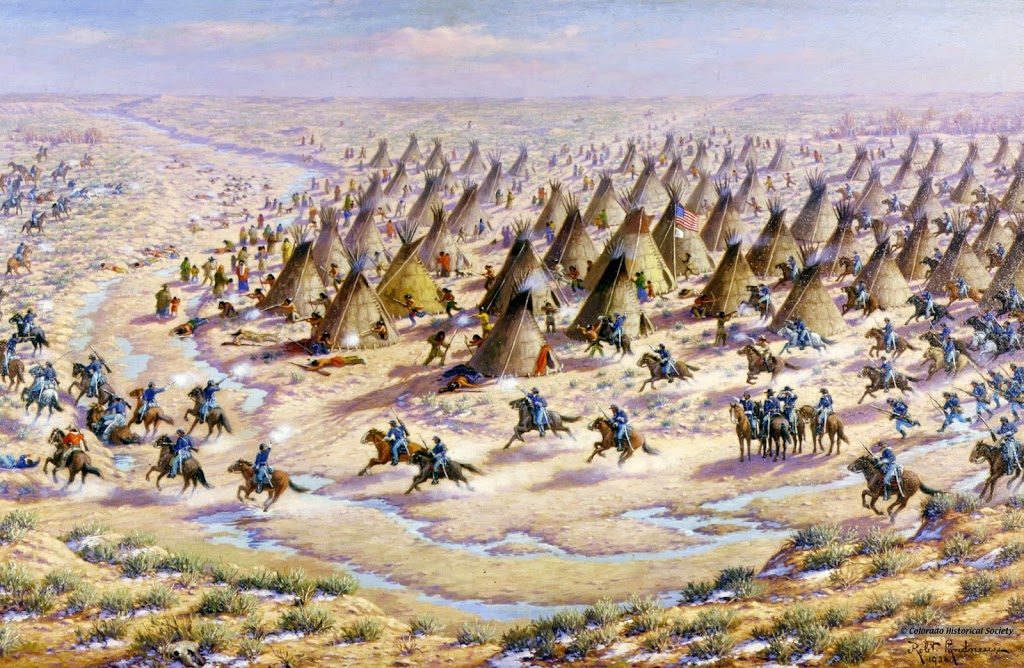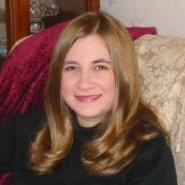 Latest posts by Amy Zimmer
(see all)