In June 2013, a devastating wildfire destroyed most of the buildings in the Royal Gorge Park and damaged some of the famous suspension bridge's wooden planks.  (See the Governor's original disaster declaration here.)  Now, a year later, the Royal Gorge Bridge & Park is set to re-open, most likely in August.  You can visit the Colorado Tourism Office's Royal Gorge Region website for details, including renderings of the brand-new visitor's center and other information on the anticipated opening, as well as information on other places to visit nearby.  The Royal Gorge region is also part of the Gold Belt Tour, a Colorado Scenic Byway.  For a map of the byway and more information, visit this website from the Colorado Department of Transportation.  Or, if you prefer exploring on foot, you can visit the Arkansas Riverwalk Trail.
Additional tourism resources can be found on the State of Colorado Tourism Office's official website, www.colorado.com.  This helpful website features ideas on things to do in all regions of Colorado.  Check the website for special offers on attractions and lodging, too.  Also, be sure to download a copy of the Official State Vacation Guide, or check out a paper copy from our library.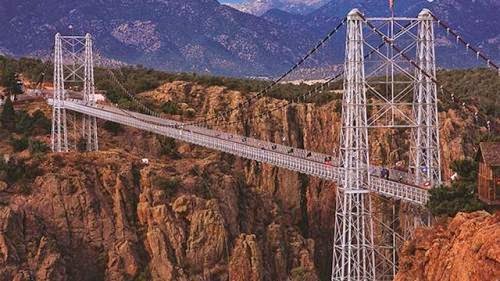 Royal Gorge Bridge. Photo courtesy Colorado Tourism Office.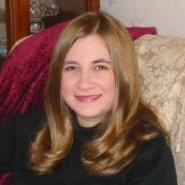 Latest posts by Amy Zimmer
(see all)