The State Demography Office (part of the Colorado Dept. of Local Affairs) has just released a new "dashboard" feature, with information presented for each county. According to the Office,
"Our new Demography Dashboard shows graphs and charts for various datasets by county. Graphs include: Net Migration by Age, Population Estimates, Population Projections and Components of Change."
And, as always, you can find a great deal of other information on the Office's webpage, including population data, housing and households data, the economy and labor force, demographic profiles, and US census data and information.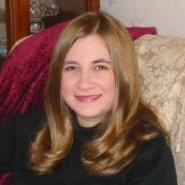 Latest posts by Amy Zimmer
(see all)