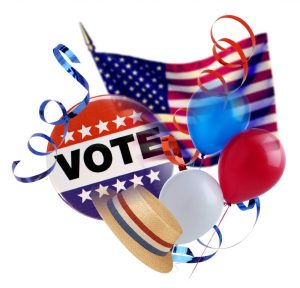 Election Day will soon be upon us.  This year, every registered voter will receive a mail-in ballot.  Most voters should have received their ballot by now, or will in the next few days.  Ballots can be dropped off at ballot collection stations at any time.  However, polling places will still be open on election day for those who prefer to vote at a polling place.  Those choosing to vote in person will need to surrender their mail-in ballot at the polling place.  All polling places must be made accessible for those with disabilities.  You can learn more about accessibility requirements, including a video tutorial for polling administrators, at the Colorado Secretary of State's Accessibility Resources webpage.
While the presidential race may be getting the most attention, there are many other races and issues on the ballot this year, which can affect the day-to-day lives of many Coloradans.  A list of all races, amendments, and propositions is available on the Colorado Secretary of State's Election Information webpage.  Here you will also find registration and identification information, primary election results, fact sheets and FAQs, information on how to become an election judge, links to political party information, an overview of the electoral college process, and information for candidates.
Along with your mail-in ballot you should have received a copy of the 2016 Blue Book, a publication of the non-partisan Colorado Legislative Council which provides detailed analysis of ballot issues.  The Blue Book can help you make your decision by offering pros and cons for each amendment and proposition, as well as suggestions for retention of judges.  There are many issues to decide this year, including a statewide healthcare system (Amendment 69), state minimum wage (Amendment 70), requirements for initiated constitutional amendments (Amendment 71), new cigarette and tobacco taxes (Amendment 72), medical aid in dying (Proposition 106), presidential primary election (Proposition 107), other primary elections (Proposition 108), and for voters in the Denver Metropolitan Area, the Scientific and Cultural Facilities District (Issue 4B).  Counties and municipalities also have their own local issues on the ballot, so be sure to check with your city and/or county about local measures and races.  Statewide, there are U.S. House and Senate races, as well as races for all Colorado House of Representatives seats and most Senate seats, CU Regents, State Board of Education members, and more.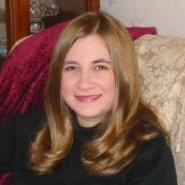 Latest posts by Amy Zimmer
(see all)