Did you know that the Rocky Mountain bighorn sheep is the official state animal of Colorado? The General Assembly made the designation in 1961. (Senate Bill 61-294) I was fortunate enough to see a small herd on my way in to the office this morning (one perk of living up in the foothills). We have a wonderful video in the library collection from the Colorado Division of Parks and Wildlife that shows bighorn sheep in action, and describes their life and habits.
If you enjoy that one, there is a whole series of similar videos on other Colorado animal species from the Division called "a.m. Colorado."
Prefer the written word? Basic facts about bighorn sheep can be found in "Bighorn Sheep & Mountain Goats: Colorado's Mountain Monarchs." We also have a "bighorn sheep watching guide" that you can borrow from our library. It was published in 1990, but I think the information still holds true today. The guide has descriptions of places to visit if you want to go sheep watching.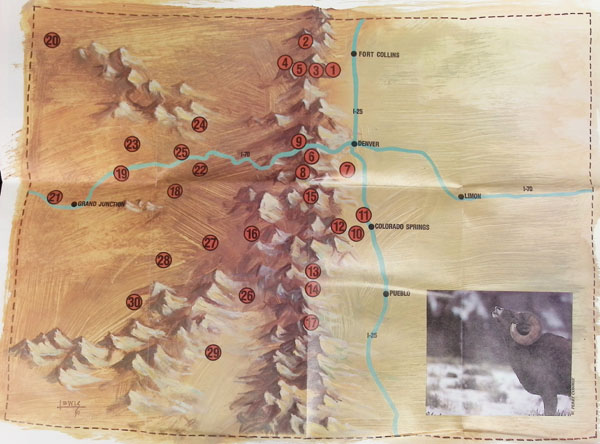 For a deeper dive, take a look at these more in-depth studies about the sheep population in areas across the state: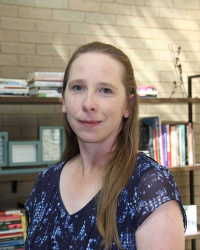 Latest posts by Samantha Hager
(see all)