Chances are, your medicine cabinet probably contains some medications that are either expired or no longer needed. Discarding these medications is important because they can easily be stolen or abused by family and friends, including children. According to the Centers for Disease Control and Prevention, overdose deaths reached an all-time high this past year, and many of these deaths are attributable to misuse or abuse of prescription or over-the-counter medications.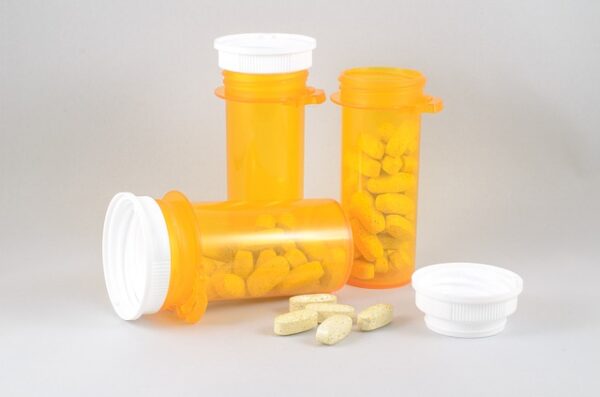 Drugs can't simply be thrown in the trash, however, because of the problems they can cause for the environment. Likewise, unused medications should never be flushed because they can contaminate the water supply. Fortunately, there are many drop-off sites around Colorado that will accept unwanted and expired medications. Some of these are available year-round, but additional sites will be collecting on Saturday, April 24, which the Drug Enforcement Agency (DEA) has designated as National Prescription Drug Take Back Day. To locate a drop-off site near you, visit the DEA's Collection Site Locator or view the Colorado Department of Public Health & Environment (CDPHE)'s Colorado Household Medication Take Back Locations map. You can also find a list of acceptable and non-acceptable items and other FAQs on CDPHE's website.
Because prescription drug abuse is a growing concern, the State of Colorado sponsors Take Meds Seriously, an awareness program developed by the Colorado Consortium on Prescription Drug Abuse Prevention. Visit takemedsseriously.org to learn about safe use, safe storage, and safe disposal. Another State program, Lift the Label, focuses specifically on opioid addiction.
The State of Colorado has also published several studies on prescription drug abuse in Colorado, including a new (February 2021) report on unintentional drug overdose deaths in 2019. Additional resources include
Medical providers can also learn more by accessing the Department of Regulatory Agencies' Guidelines for the Safe Prescribing and Dispensing of Opioids.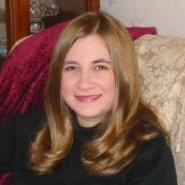 Latest posts by Amy Zimmer
(see all)