In fall 2022, Colorado State Library and Growing Readers Together held four in-person workshops and one online workshop to support programming, outreach, and services for Colorado libraries participating in the Collaborative Summer Learning Program (CSLP). The theme for summer 2023 is "All Together Now." During these sessions, we shared resources with participants, including those from partners and other libraries. Below are some of those resources with links to where you can find them online.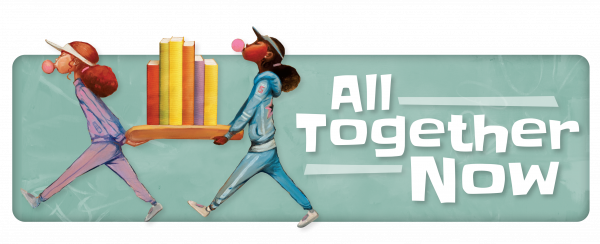 CSLP 2023 Program Resources
2023 Summer Program (and beyond) Resources from the Colorado State Library
Presentations from Colorado State Library's Workshops
Organizations for Potential Partnerships and/or Resources
Social Emotional Learning (SEL)
Crafts & Creative Programming Ideas
Kits & Curated Collections
Projects for Libraries
Teen Programming
Recordings
The virtual summer learning programming workshops were held in two parts in January 2023. Click "CC" in the video to get captions of the videos for accessibility and/or convenience.
Part 1
Part 2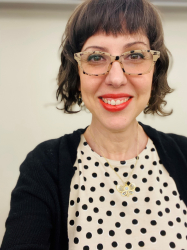 Latest posts by Cristy Moran
(see all)