Book Club Welcomes Social Justice Titles!
---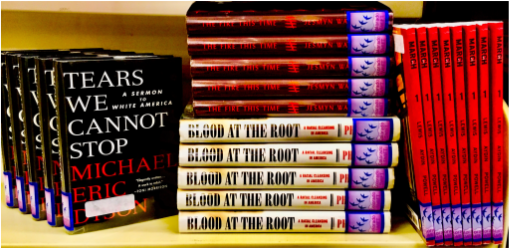 We at the State Library's Book Club Resource are pleased to announce some exciting new additions to our Catalog!  Not only are we adding almost twenty new titles to our collection, but we are also adding a new category to our online catalog with titles geared toward social justice and action reading groups as well as book clubs! The titles in this category have been chosen specifically to open a dialogue about the social issues we have faced and continue to face even right here in Colorado.
Whether you're looking for non-fiction, poetry, personal essays, or even graphic novels, we have a book for you with the power to inform, enlighten, and inspire your reading group. You can find these new titles and many more in our online catalog right here at the Colorado Virtual Library and make sure to check back often as we're adding new titles every month!  So browse our collection, get your reading group together, and be prepared to read, discuss, and take action!
Latest posts by Madison Basch (see all)