What is HESTL EdCON?
HESTL EdCON is a one-day, hybrid conference for sharing innovative ideas in school librarianship and networking with peers. The day of learning will be framed by the five areas of the Highly Effective Schools Through Libraries (HESTL) program: Instruction, Management, Environment, Planning and Leadership.
Thanks to our generous sponsors, conference registration is FREE this year! Conference participants can attend the live event in Thornton, CO at the Adams 12 Conference Center on June 8th from 9 am to 4 pm, or opt to attend virtual sessions. AND certified teachers can earn professional development contact hours towards recertification!
School librarianship can feel like an island. HESTL EdCON is for YOU– to connect, build relationships across the state, learn from one another, and kick off your summer feeling refreshed and inspired for the new school year. Ready to register? Visit the CAL website to reserve your spot!
Who is the keynote speaker?
This year's keynote speaker is Julia E. Torres, a nationally recognized and award-winning teacher librarian. She is co-author with Valerie Tagoe of Liven Up Your Library: Design Engaging and Inclusive Programs for Tweens and Teens (ISTE 2022) and her current role is Teen Programs Administrator for Denver Public Library. Formerly, Julia was the teacher librarian for five schools on the Montbello campus within the Far Northeast region of Denver Public Schools. Julia facilitates workshops and professional conversations across the country pertaining to best practices in reading and writing instruction, culturally sustaining pedagogies in language arts, as well as digital literacy and librarianship.
Julia is an expert in creating an inclusive, welcoming school library environment, designing engaging programming that meets the unique needs of a school community, and teaching students to be responsible and discerning information consumers and content creators. We are thrilled to welcome Julia to HESTL EdCon this year!
Why should YOU submit a proposal?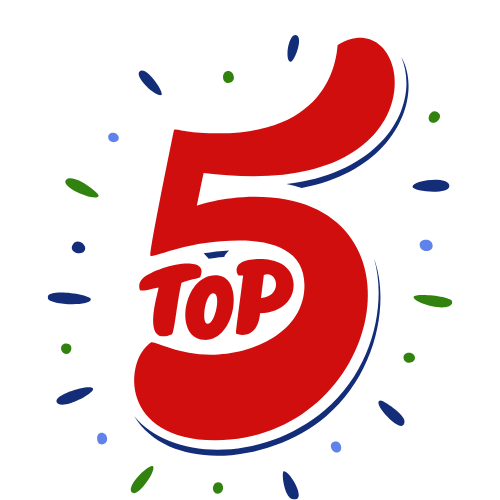 1. Your school library colleagues are eager to learn what is working in your library. Have you planned a programming idea that your students loved? Do you lead a club that is a kid magnet? Do you have a successful strategy for motivating students to read independently? Do you have a great idea for making your library a safe, welcoming space for all students? These are all excellent topics for a HESTL EdTalk! A HESTL EdTalk is a 10-minute session about one innovative idea/strategy (think Ted Talk-style) and is perfect for first-time conference presenters!
2. Your school library colleagues are eager to dive deep into new approaches in school librarianship. The role of libraries is ever-evolving, and this is especially true for school librarians. What Is A Highly Effective School Librarian? summarizes the many different ways a school librarian creates a richer experience for students, makes teachers' lives easier, and leads to stronger student outcomes. Have you collaborated with a classroom teacher to co-teach a unit? Do you have strategies for co-planning with classroom teachers? Do you lead media literacy or digital citizenship instruction for your building? Share your knowledge and expertise with colleagues by presenting a HESTL Traditional session! HESTL Traditional sessions are 45 minutes in length, with 10 minutes for questions from the audience.
3. Boost your professional reputation. Presenting at a conference builds confidence, improves public speaking skills, demonstrates leadership, and is a great addition to your CV and LinkedIn profile.
4. School librarians = best audience. School librarianship can feel like an island, but presenting at HESTL EdCON is sharing your experiences with the friendliest audience imaginable!
5. HESTL Twofer! If you have already earned a HESTL credential or credentials, this is the perfect forum for sharing your credential evidence with others! If you are interested in earning a HESTL credential, your session preparation doubles as evidence preparation!
Ready to submit? HESTL EdCON Proposal Applications are available now, and submission deadline is April 15th. Click here to get started!  
Not convinced yet? Contact me at tonini_s@cde.state.co.us to schedule a time to chat– let me be your thought partner and cheerleader!  
---
Sign Up for CSL News You Can USE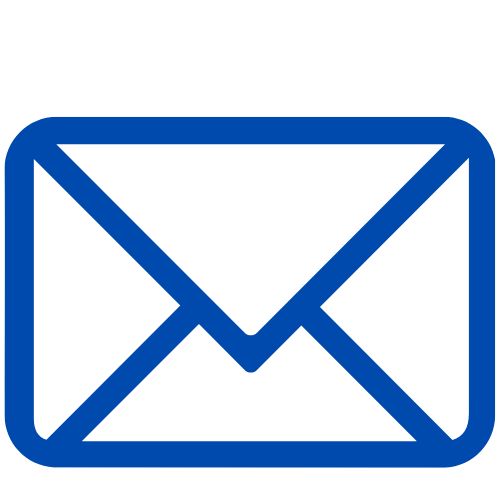 Would you like to receive weekly updates of Colorado school library events, professional learning, grants and more? Subscribe here to CSL News You Can Use.
---
Professional Learning, March 2023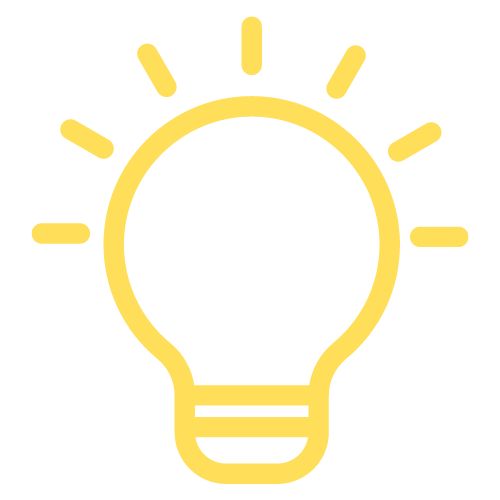 Can't attend the live session? Most webinars offer free access to the recording with registration. Thank you to the Wyoming State Library for curating these professional learning opportunities for school librarians!
3/9/23 Middle Grade Magic 2023 (School Library Journal)
3/13/23 ChatGPT: To Ban or Not to Ban? (edWeb)
3/14/23 Black Girl Joy! Empowering Coming-of-Age Stories for Middle Grade Readers (Mackin)
3/14/23 Celebrating Literacy with Youth In Your Community: Read Across America All Year Long (ALA)
3/15/23 Digital Learning Day Live! Making Connections: From Classroom to Congress (All4Ed)
3/15/23 Connecting Students to Learning Through Digital Tools (All4Ed)
3/16/23 A Sunshine Week Conversation About Book Banning (Colorado Freedom of Information Coalition)
3/16/23 Library Love: Making the Library a Space Where Students and Staff Love to Be (Follett)
3/16/23 Dynamic Shelving with Kelsey Bogan (Demco)
3/22/23 Addressing Challenges in America's School Libraries (ALA OIF & AASL)
Latest posts by Suzi​ Tonini
(see all)