The Colorado Book Club Resource (BCR) has a growing collection of works by Colorado authors, and we are always looking to feature more local talent in the collection! Some of the authors who have donated their sets to the BCR have signaled that they would be open to appearing (either in person or virtually) at book club events. We hope to make it easier for library staff, educators, and book club members to connect with writers and have the unique experience of talking with the creator of the work they have decided to read, making for even more rewarding discussions. This page (which will be updated as appropriate) is meant to be a starting point for facilitating that connection. Note that we only show if an author is willing to appear and we have not confirmed any matters relating to fees.
Please contact bookclub@coloradovirtuallibrary.org to get connected with an author or to request changes to this page. If you are a Colorado author who is interested in having your work in the collection, be sure to read our blog post on submitting titles for consideration.
Also, see the Colorado Authors & Libraries Connect listserv.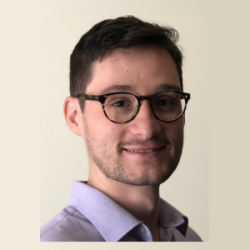 Latest posts by Michael Peever
(see all)