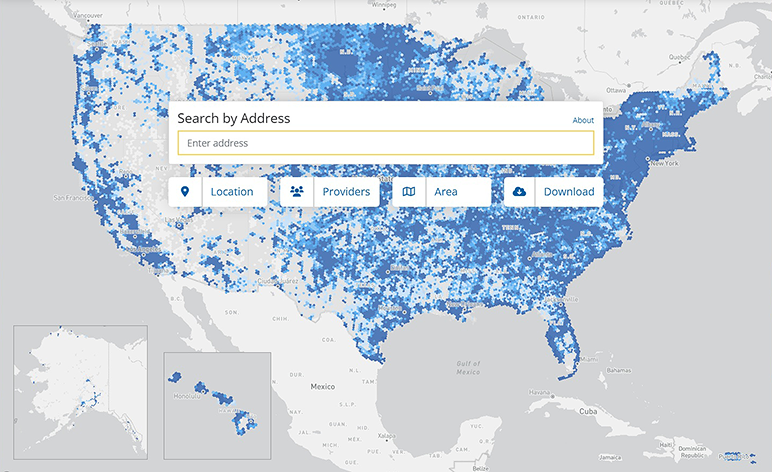 The Federal Communications Commission (FCC) have published an interactive National Broadband Map.  Check it out with these tips on how to use it .
The map is generated using date provided by internet service providers through the FCC's Broadband Data Collection (BDC). If you view Colorado, note that the whole state seems have robust broadband.  As a local entity that may not have access to the broadband speed indicated by the map, you can reach out and challenge the data to help improve the map.
Why does this matter? Because the data will be used to prioritize broadband funding throughout the country. Challenges must be submitted before January 13, 2023 to be included in the final version of the map that will be used to allocate Internet for All funding in the summer of 2023.
The Colorado Broadband Office Data Team will hold a webinar on Dec. 7 at 2 p.m. MST to help stakeholders understand the FCC Map and the Challenge Processes. Please register ahead of time and include any discussion topics, questions or comments you would like to be considered for the agenda.
For more information, please see the Colorado Governor's Office of Information Technology.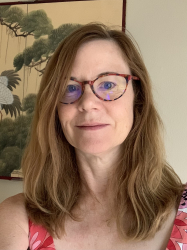 Latest posts by Sharon Morris
(see all)