Arvada Begins
The town of Arvada began as many Colorado towns did, in response to the gold rush of the mid-1800s. While not rich in the ore itself, the canals dug by ore-seekers inadvertently created suitable farming conditions that were the basis of the community. Arvada farms produced many crops including celery—so much celery, in fact, that the town was once known as the "Celery Capital of the World." Farmers found a ready demand for their produce in Denver and the nearby mining camps.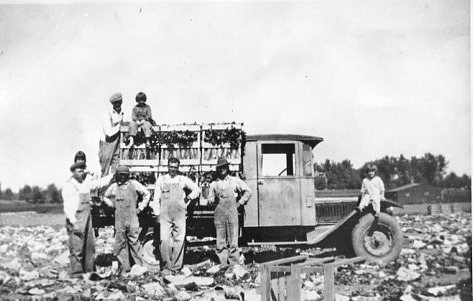 In 1870, the U.S. Post Office asked prominent citizen Benjamin F. Wadsworth to name the community to disambiguate it from others that had sprung up along Ralston Creek. Wadsworth's wife Mary Ann named it after her brother-in-law, Hiram Arvada Haskin. That year, when the territory of Arvada was officially formed, the population was 100. The town was officially incorporated in 1904. By 1910 the population was 840; today, Arvada has over 120,000 residents.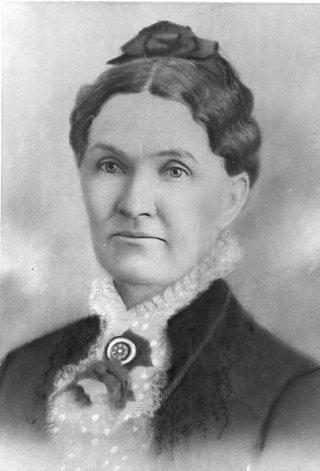 Schools for a Growing Community
As the town's families grew, so did the need for schools. The residents of Arvada responded with a one-room school in 1864, a second in 1885, and then a progression of larger schools separated by grades.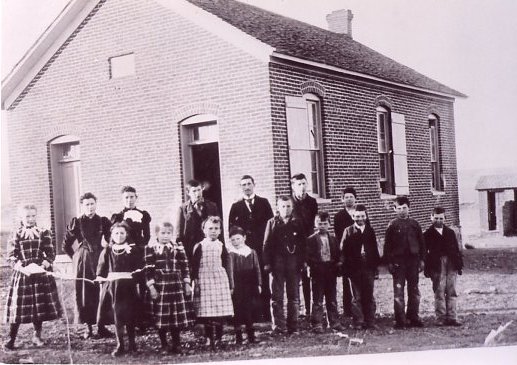 These early roots can still be seen today:
Lawrence Elementary
, located in Olde Town Arvada, was the town's first two-story school. Initially called Arvada School, it was built in 1900 when residents realized they needed something bigger than a one-room school. It housed both elementary and high school students before Arvada High School was built in 1922.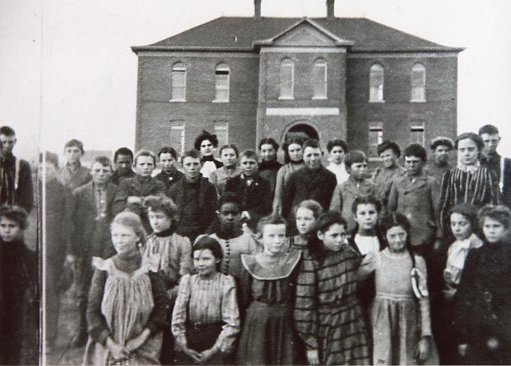 Arvada School was later renamed Lawrence Elementary to commemorate beloved teacher Helen Lawrence, who taught first grade there for 40 years until her retirement in 1932.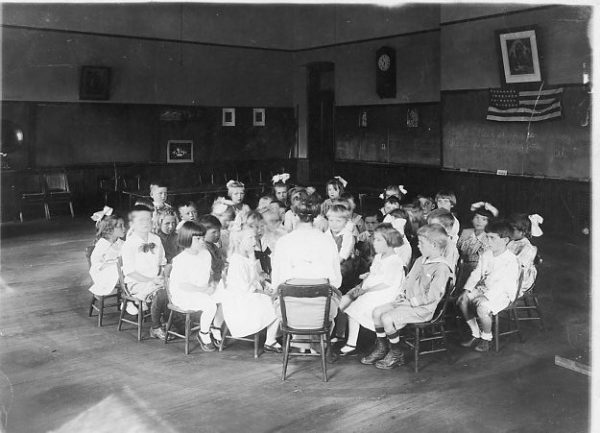 As an integral member of the Arvada community, Ms. Lawrence's social visits, guests, and vacations were reported in
The Arvada Enterprise
. (This was a common practice in small town newspapers during this time period.)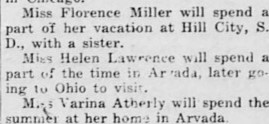 Helen Lawrence died from tuberculosis in Boulder Hospital in 1941 at the age of 73, and funeral services were held at Arvada Community Church.
Sharing History with Community
The stories of people like Helen Lawrence and Benjamin and Mary Ann Wadsworth are what give a community its unique character, but it takes dedication and resources to preserve their memories. Seeing the need in her community, Lois Lindstrom founded the Arvada Historical Society in 1972 and served as its first president. In the succeeding decades, the Society's dedicated volunteer members have collected, documented, and preserved Arvada's unique heritage; now, through the Society's CVL Collections partnership, this heritage is being digitized and shared through their newly launched online Arvada Historical Society Digital Collection. While still in its early stages, the Digital Collection already houses over 100 historic photographs of Arvada's early residents, schools, farms, and landmarks, with more planned for the future.
References
The Arvada Enterprise, courtesy of the Colorado Historic Newspapers Collection, accessed July 6, 2023, https://www.coloradohistoricnewspapers.org/?a=cl&cl=CL1&sp=AVP
Arvada Historical Society, accessed July 6, 2023, https://historyarvada.org/
"The Founding of Our Community," City of Arvada, accessed June 20, 2023, https://www.arvadaco.gov/589/The-Founding-of-Our-Community
"The History of Arvada High," Arvada High School, accessed June 20, 2023, https://arvadahs.jeffcopublicschools.org/our_school/history
"Visit Arvada Colorado," Arvada Visitors Center, accessed June 20, 2023, https://www.visitarvada.org/about
---
If you would like to learn more about sharing your organization's historical collections through CVL Collections, please contact:
Amy Hitchner
Metadata & Integration Services Senior Consultant
Colorado State Library
ahitchner@coloradovirtuallibrary.org
Visit the CVL Collections website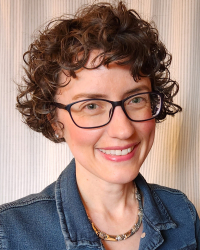 Latest posts by Amy Hitchner
(see all)