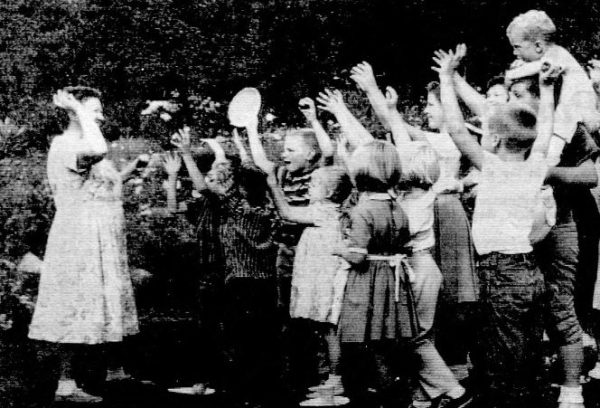 The Friday Grab Bag is a weekly series that highlights fun, unique, and interesting happenings in Colorado libraries, and includes news from Colorado State Library.
Let's open the Friday Grab Bag!
Celestial Bodies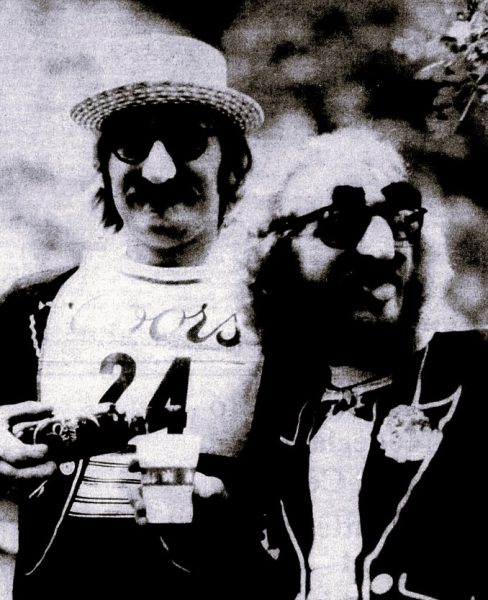 Aurora Public Library invites you to an Eclipse Lecture by University of Colorado Boulder's STARs (Science,Technology and Astronomy Recruits) program on September 24, 3:40 pm at Tallyn's Reach Library. The event will include a solar telescope viewing. Register online.
Go on a Full Moon Walk with Lyons Public Library on September 29 at 6:30 pm. Part of their After Dark in the Parks with NatureDeb series, this nature walk will include fun facts about the moon and nocturnal wildlife delivered by retired nature educator Deborah Price. Register online.
At Summit County Library's A Once in a Moon-th Experience, families are invited to view the moon and other celestial objects through a high-powered telescope. The event on September 22 at Frisco Library will be hosted by Edward Lerner with SNO Education. Come enjoy a s'more while you learn about eclipses and constellations.
Loveland Public Library invites you to celebrate the Autumnal Equinox on September 23 at 11:00 am. NoCo Astronomical Society will set up telescopes outside for public viewing. Learn more.
Lifelong Learning
Estes Valley Library will host Bob Leavitt of the Estes Valley Amateur Radio Club, Bill Howell of the Red Cross, and Camille Millard of Larimer County Office of Emergency Management for their presentation on Amateur Radio Emergency Services, September 22 at 1:00 pm. Learn how amateur radio operators serve communities when storms or other disasters damage critical communication infrastructure. Register online.
To celebrate International Open Access Week, Colorado State University Libraries are hosting a series of Open Scholarship events from October 4-19. Topics include: Fostering Open Scholarship, Navigating Public Access to Research, Open Source GIS Solutions, Open Educational Resources, and more. Most events are online and require registration.
Want to learn more about buying and selling online? High Plains Library District is offering Craigstlist 101, an introduction to using the popular commerce site safely and strategically. Register to attend on September 29, 12:00 pm at LINC.
Learn about Plate Tectonics at a presentation by geologist Jay Template, hosted by West Custer County Library on September 26 at 10:00 am. Topics will include general information on plates as well as the origination of the Wet Mountain Valley and the Sangre de Cristo Mountains. Event details.
Gain valuable insight into the Secret Lives of Prairie Dogs with Standley Lake Park Naturalist Anne Gundrum, September 23 at Westminster Public Library's College Hill branch. This all-ages presentation will also include a short nature walk. Learn more.
Pick 'n' Mix
Jefferson County Public Library's Fiesta Latina is a celebration of Hispanic Heritage month with games, crafts, refreshments, and live music by Elisa García y Leo Muñoz-Corona. This all-ages event is September 24, 1:00 pm at Lakewood Library.
Pikes Peak Library District's Culture Fest is September 22 at Cheyenne Mountain Library. Experience a variety of cuisines, music, crafts, and performances, such as the Kalama Polynesian Dancers and the Filipino American Community of Colorado Tinikling Dancers. The festivities start at 5:30 pm.
At Alamosa Public Library's next Tween Night, participants will make Candy Sushi using sweet treats. Join the delicious fun on September 29 at 5:30 pm. Event details.
Salida Regional Library wants kids to create Sidewalk Chalk Art outside the library on September 22 at 10:00 am. Celebrate the changing of the seasons by decorating the sidewalk with autumn-themed images like scarecrows, leaves, and pumpkins. Contact the library for more info.
Front Range Community College Libraries and Poudre Libraries are offering a robust lineup of events for Banned Books Week, including: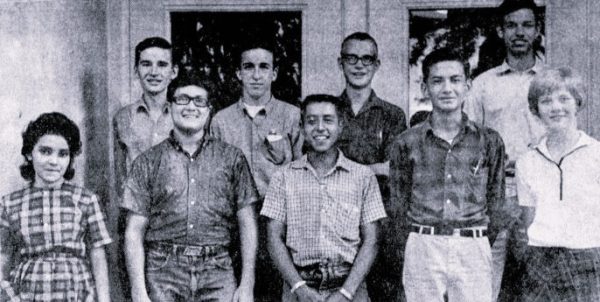 What's New at Colorado State Library
Colorado State Library at CALCON 2023
Colorado State Publications Library Blog
Library Programs
Adventures in Summer Programming Workshop
Calling all summer library program designers: join Cristy Moran, Adult Services Consultant, and Kate Brunner, Youth & Family Services Consultant, for one of their upcoming workshops to plan 2024 summer library programming. Please consider attending whether or not you are planning to use the Collaborative Summer Library Program's 2024 materials.
Durango Public Library, Tuesday, October 24, 9:30 am – 4:00 pm
Glenwood Springs Branch of Garfield County Libraries, Thursday, October 26, 9:30 am – 4:00 pm
College Hill Branch of Westminster Public Libraries, Wednesday, November 8, 9:30 am – 4:00 pm
LINC Library, High Plains Library District in Greeley, Monday, November 13, 9:30 am – 4:00 pm
Woodruff Memorial Library in La Junta, Wednesday, November 15, 9:30 am – 4:00 pm
Each workshop will include lunch and time for networking. Registration is free but seating is limited. Contact Kate (brunner_k@cde.state.co.us) or Cristy (moran_c@cde.state.co.us) for more info.
Learning Opportunities
Library Jobline
Are you considering a job change this year? Check out Library Jobline for hot new library employment opportunities, like this selection from around Colorado.
---
This post is part of the Spotlight on Sharing initiative, which aims to increase the visibility of Colorado library programs and resource sharing. Do you have a story from your library to share? Email Amy Hitchner, ahitchner@coloradovirtuallibrary.org.
All images are from the Colorado Historic Newspapers Collection, a service of Colorado State Library.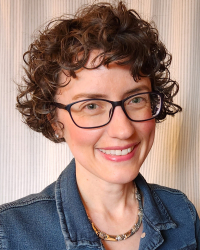 Latest posts by Amy Hitchner
(see all)