Greetings! As the new King of the Book Club (not a title bestowed by me, but one I shall accept), I'm impressed by how excellent the State Library's Book Club Resource (BCR) is. Right now, our collection houses hundreds of titles in all different types of genres, both nonfiction and fiction, from classics to contemporary literature to YA. You can browse our collection here. And, it's easy to use the service, as this short video shows.
One of the key obstacles keeping people from starting their own book club is the logistics involved. Sure, you could tell your friends to find the assigned book themselves, and plenty of book clubs work this way, but with the CSL Book Club Resource, you don't have to.
Most of our titles are sets of at least 5 copies, and many have between 8-15. But, the BCR is always looking to grow, and I'm making it my mission to expand the collection by adding new titles, as well as bump up the number of copies for existing titles, especially for the more popular checkouts. Ideally, I would like to see all our titles have at least 8 copies.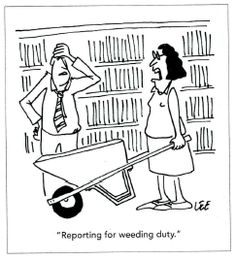 In case you don't know, the BCR collection is made up entirely of donations, particularly from libraries around the state. We are always open to new additions and would appreciate it if you would help spread the word so that more people can make use of this wonderful resource. So, if your library (or a library you might know of) is doing some weeding this fall, well, think of the BCR as the compost heap. Your unwanted books can be given new life!
Book clubs, in my opinion, are an undervalued institution, but an essential one with a long history. I believe that the Book Club Resource is already a great asset to the State Library's services, and with your help it can be even greater.
Donations aside, I would sincerely love to hear from you about anything book club related. Have suggestions? Questions? Feedback? Contact me at bookclub@coloradovirtuallibrary.org. Thank you!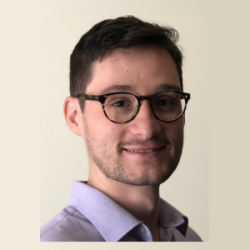 Latest posts by Michael Peever
(see all)