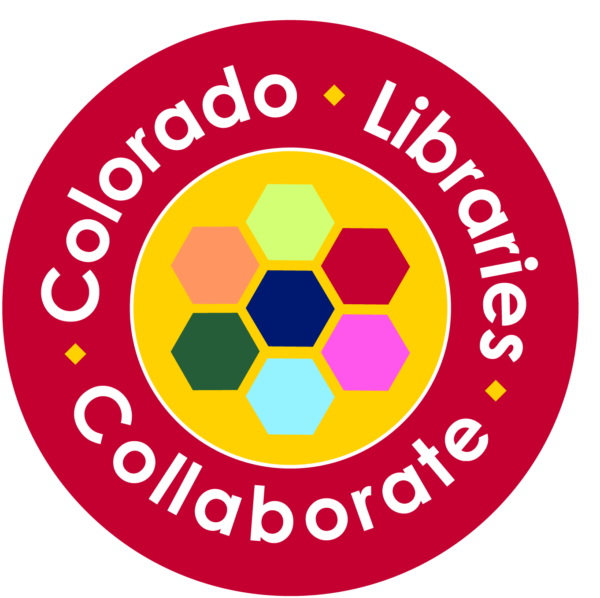 We encourage libraries to market the CLC program to their patrons in a variety of ways, which could include signage, bookmarks, flyers, website, and social media.
Promotional Materials
Libraries may use these materials to promote the CLC program to staff and patrons. The half-page flyer can be customized with your library's logo.
Logo
Libraries may use the CLC logo in their own branded print or digital materials in order to promote the CLC program. Please do not change the color of the logo. For a .png file, contact Michael Peever.