Providing online access to a community's history can be a difficult process. Local history can be represented by artifacts, documents and photographs that can be scattered across different institution types. However, collaborations across institutions can make the process of bringing community history together easier.
The Eagle Valley Library District and the Eagle County Historical Society is a wonderful example of this type of partnership. The two institutions work together to collect and preserve thousands of documents, photographs and artifacts that tell the history of Eagle County and areas on the Western Slope. The historical society works with the community to collect and the library works to document the collection and make it accessible.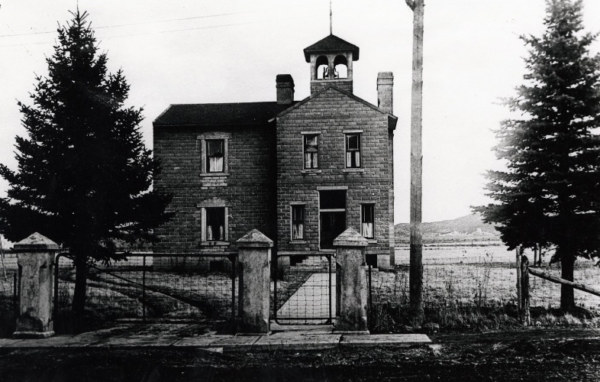 Currently over 4,600 images held by the two institutions are available in the Eagle Valley Library District's online digital archive. The library supports the museum's collection database and many of their preservation needs. In turn the historical society supports the community's local authors through publishing, operates a museum, offers community events and is responsible for many of the interpretive signs in the valley.
Moving forward, both institutions would like to make more items available through their shared digital archive thereby increasing access to their collections and the rich history of the Eagle Valley and County.  So please check back often and see their wonderful progress.
Latest posts by Leigh Jeremias
(see all)