The Colorado State Library is happy to announce that historic collections from Colorado and Wyoming are now part of the Digital Public Library of America (DPLA). The DPLA website (dp.la) is a free portal that allows visitors to discover over 21 million unique items from across the United States and then go directly to the digital collections held at the home institution. Visit the Colorado and Wyoming collections in the DPLA here.
The Plains to Peaks Collective (PPC), the Colorado-Wyoming Service Hub of the DPLA, is a collaboration between the Colorado State Library and the Wyoming State Library that brings together descriptive information about collection material held by our libraries, archives, and museums, and makes it freely available to the world. Through the PPC institutions can now share their unique digital collections with a wider national audience of avid researchers, genealogists, students, teachers and history buffs. It is our hope that every institution in Colorado and Wyoming has the opportunity to participate in the DPLA through the PPC.
Many institutions in our two states hold unique stories of local and national significance. Together, these items tell the story of the people, places, events and cultures that shaped the history of Colorado, Wyoming and American West.
For its inaugural collection, the PPC partnered with seven institutions—Denver Public Library, Colorado State Publications Library, History Colorado, Colorado College, University of Wyoming, American Heritage Center and the Marmot Library Network—which represent the unique landscapes of Vail, Gunnison, Salida, Durango and Laramie and many other towns. By bringing this collection information together, DPLA visitors can now explore over 46,000 unique collection items from Colorado and Wyoming through one search, as well as through online exhibits and classroom primary source sets.
Collection highlights include the 10th Mountain Division, a full division of the United States Army  specializing in mountain and winter warfare who trained at Camp Hale, Colorado, during World War II. Many of these soldiers on skies were veterans who were instrumental to the development of Colorado's beloved ski industry and to the growth of Colorado's recreation industry and nature conservation.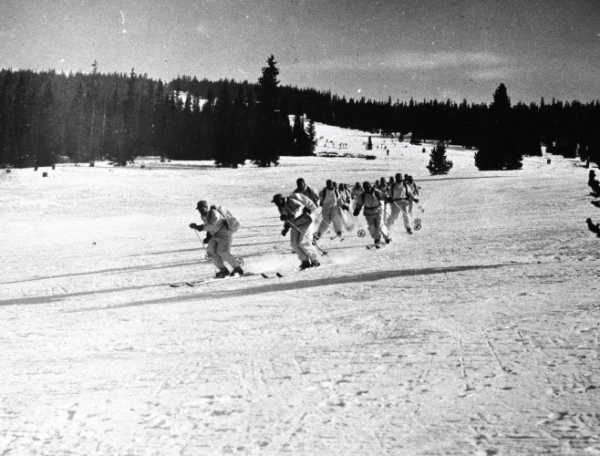 DPLA visitors can also explore materials that document the life and culture of the native peoples that inhabited our two states.  The inaugural collection contains items from Mesa Verde, the seasonal home of the ancestral Pueblo people who lived in southwest Colorado for over 700 years; historic images of Lakota, Arapahoe, Cheyenne and other tribes in Colorado; as well as historic images of the Crow and Shoshone tribes in Wyoming.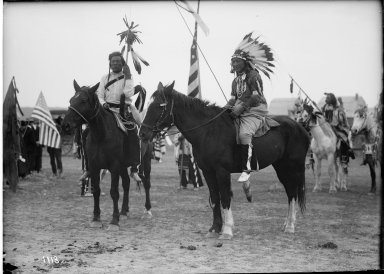 The collections of our initial partners, Colorado College and the University of Wyoming, also reveal the vast and diverse collections held by our universities. DPLA visitors can explore collections that document student life, faculty work and university initiatives. Included in these collections is the University of Wyoming's 75 years initiative to create experimental farms to better serve the state.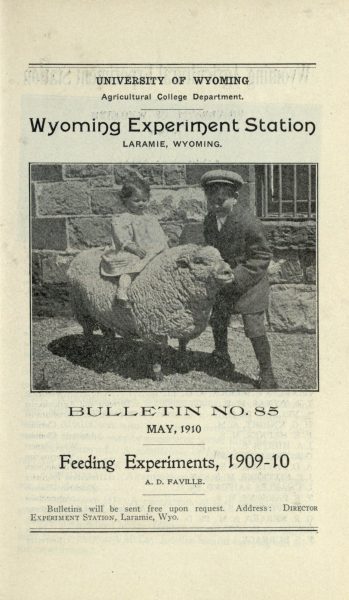 We want to grow the collection! These first collections are only a part of the vast historical treasures that are held by our cultural heritage organizations.  We will continue to grow our partners and help them share their collections with the DPLA every few months. To learn more about the PPC or if you would like to share your unique historic digital collections with the DPLA, please contact Leigh Jeremias at ljeremias@coloradovirtuallibrary.org or 720-483-4261.  We are currently gathering information about all institutions that would like to participate in the future so please reach out.  Information about the PPC can be found at: http://ppc.cvlsites.org/
Latest posts by Leigh Jeremias
(see all)