In 1847, the first group of Mormon pioneers, led by Brigham Young, settled in Salt Lake City after departing from Illinois a year earlier. They journeyed through Iowa, Nebraska, Wyoming, and Utah on the Mormon Trail, now known as the Mormon Pioneer National Historic Trail. While the Mormon Trail did not come south into Colorado, groups of Mormon settlers eventually found their way into the state (Hunting for the Mormon Trail, Georgetown Courier, November 10, 1917).
One such expedition was led by Silas Sanford Smith, first cousin to LDS founder Joseph Smith Jr. The group traveled west through southern Utah and Colorado, eventually settling in Conejos County in 1882. The town of Sanford bears his name. His son, Silas Smith Jr. was reported as living in nearby Manassa in 1905. Another son, Albert R. Smith, passed away in Manassa that same year (La Jara Chronicle, May 19, 1905).
Pioneer Families of Conejos County
The Alamosa Public Library Digital Collection includes photographs from some of Conejos County's first and largest Mormon families, capturing them in formal portraits as well as in the labor and play of their daily lives.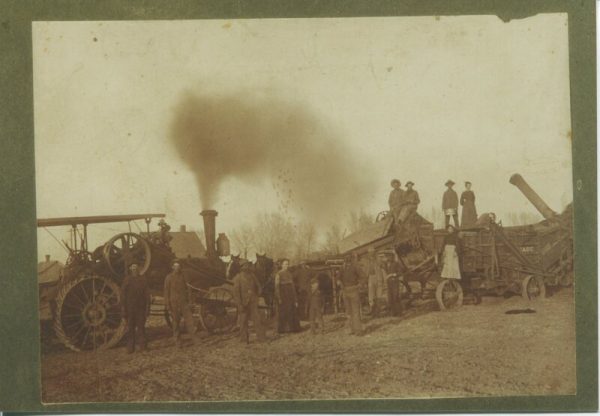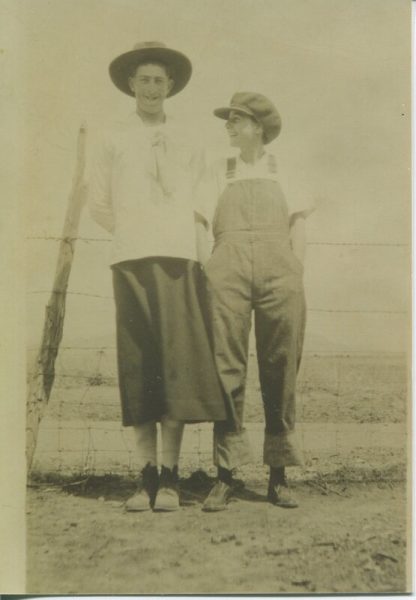 The Valentine family of Sanford and Manassa features heavily in the collection, with at least four generations represented. Many descendents of William Bryant Valentine (1833-1916) of Mississippi migrated to the San Luis Valley in the 1890s. His grandson Ray Valentine helped build roads between Cumbres and La Manga in the 1930s.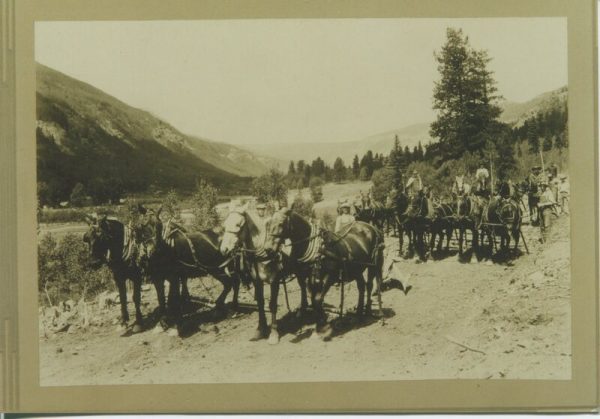 Other local families in the collection include the Shawcrofts, Jensens, and Hostetters. These men and women raised families and built communities as many pioneers did, through the harsh conditions and scarcity. Their strong gazes speak of the kind of disposition needed to persevere in tough times.
Celebrations and Recreation
But pioneer life could have its bright spots, too. Local families looked forward to Pioneer Days, an annual event commemorating the entrance of Brigham Young into Salt Lake City, and celebrating the pioneering, settlement, growth, and development of the San Luis Valley. Pioneer Days featured speeches, music, outdoor sports and baseball games, a parade, and an evening grand ball (The La Jara Chronicle mentions the celebration in 1910 and 1911).
Another popular diversion was the Conejos County Fair. Many families made the trip to Alamosa each year for the Fair—it was a popular destination whether by train or car, with attendance reaching over 5,000 in just one day in 1909 (Conejos County Fair at Alamosa the Biggest and Best, The La Jara Chronicle, Sep. 17, 1909). The Fair was known for its livestock exhibit and races of all sorts, including the cowboy relay race, the bicycle race, and later the automobile race (The La Jara Chronicle, Sep. 6, 1907).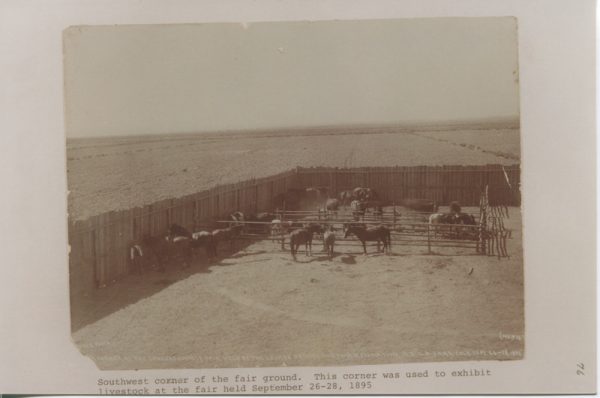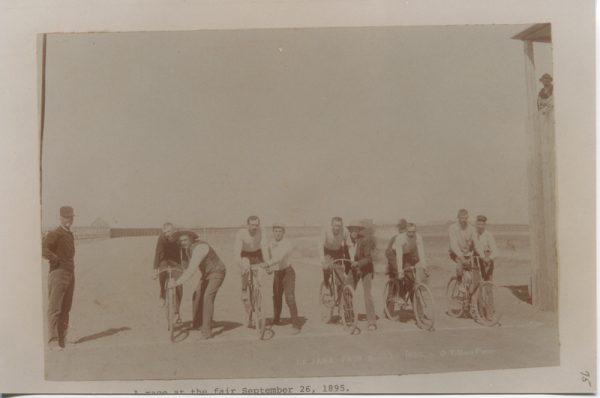 Sharing History with Community
Through their participation in CVL Collections, and by extension the Plains to Peaks Collective and the Digital Public Library of America, Alamosa Public Library is making these and other historic photographs available to their community near and far. Many community members can trace their relatives to these pioneer families, and their stories are a reminder of the determination and fortitude needed to settle in the mountain west.
---
If you would like to learn more about sharing your organization's historical collections through CVL Collections, please contact:
Amy Hitchner
Metadata & Integration Services Senior Consultant
Colorado State Library
ahitchner@coloradovirtuallibrary.org
Visit the CVL Collections website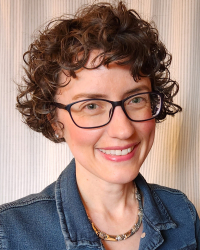 Latest posts by Amy Hitchner
(see all)