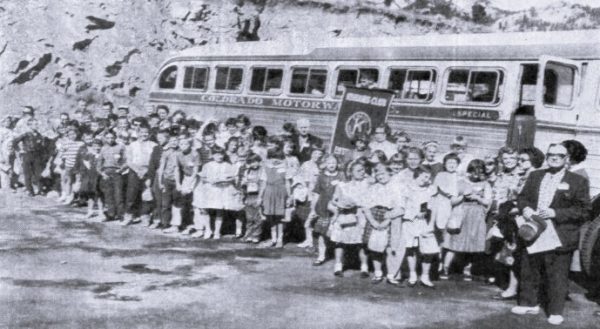 The Friday Grab Bag is a weekly series that highlights fun, unique, and interesting happenings in Colorado libraries, and includes news from Colorado State Library.
Let's open the Friday Grab Bag!
Star Gazing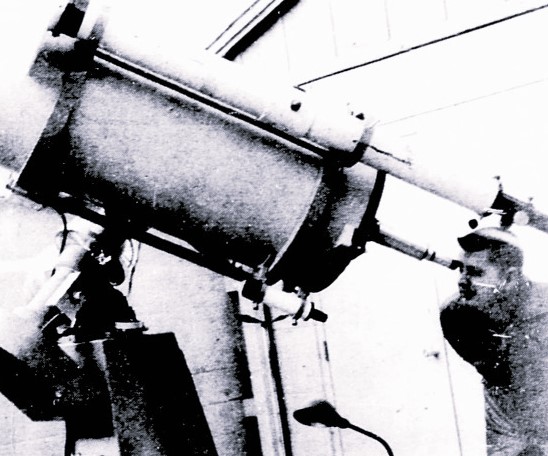 Mesa County Libraries invites you to join archaeologist Sonny Shelton for The Amazing Archaeoastronomy of Western Colorado, a presentation on the evidence for functional astronomical knowledge at several stone architectural sites in western Colorado. This fascinating talk will be on October 5, 5:30 pm at the Fruita Branch.
Frank Sanders, Night Skies columnist for The Mountain-Ear, will present Mercury Is Retrograde: Should I Hide Under My Bed? on October 4 at Nederland Community Library. Attendees will learn to spot the planetary retrograde motion even while driving. Register online.
Learn how to Prepare for a Fun and Safe Solar Eclipse with South Routt Libraries and presenter Lindsey Rocks on October 6 at 4:30 pm. The session will begin with a solar viewing followed by a presentation on safe viewing practices.
On October 4, learn about The Great American Solar Eclipses in October 2023 and April 2024. Pikes Peak Library District invites you to the presentation at Old Colorado City Library to understand the basics of eclipses and how you can safely view the upcoming events.
Swap & Meet
Basalt Regional Library is accepting donations from October 1-20 for their Third Annual Swap It Like It's Hot community event on October 21. Your donation gets you exclusive access to the shop at 9:00 am before it opens to the community at 10:00 am. The event will also feature food, drinks, and more. Learn about donating.
Garfield County Libraries' Silt Branch is hosting a Halloween Costume Exchange throughout October. Bring in your clean, gently used costumes and browse the selection of available costumes. No donation is needed to take home a costume. Learn more.
Jefferson County Public Library invites you to a Houseplant Swap, part of their Rooting for Growth series, on October 1 at Edgewater Library. Bring a pest-free plant or cuttings to drop off or exchange with fellow library patrons. Learn more.
Just for Fun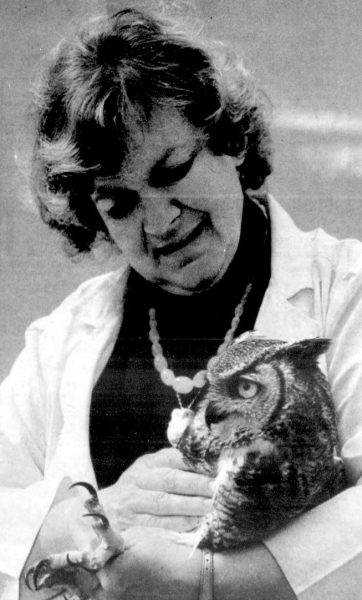 Learn the basics of making Balloon Animals at Buena Vista Public Library on October 4 at 3:30 pm. Children ages 8-12 will build dexterity and have fun while learning from a pro in this hands-on class. Register online.
Show off your pet in Pueblo City-County Library's Pet Photo Parade! On October 6, bring a photo to Rawlings Branch, decorate a frame, and display it in the library for all to admire. Learn more.
Wilkinson Public Library invites tweens to create their own Frankenstuffies on October 6 at 4:00 pm. Sew together different stuffie patterns to make a unique monster. Event details.
Arapahoe Libraries is hosting a '90s Nostalgia Night, October 6 at Embassy Suites DTC. Wear your favorite '90s attire and enjoy an evening of live music, retro candy, and crafts. This event is for adults and families with kids 9+. Reserve your spot.
Is the Jazz Age more your style? Solve an interactive 1920s Murder Mystery, hosted by Aurora Public Library at their Mission Viejo branch on October 6. Costumes are encouraged at this teen event.
Reading & Writing
Pikes Peak Library District will host several events next week as part of its All Pikes Peak Reads (APPR) program. This year's book is The Girls Who Stepped Out of Line: Untold Stories of Women Who Changed the Course of WWII, by Major General Mari K. Eder (US Army Retired). The author will visit Colorado College on October 6, and will give a keynote address at Library 21c on October 7 at 3:00 pm. Learn more about APPR.
Westminster Public Library and Front Range Library Outreach at Front Range Community College, Westminster Campus are sponsoring A Conversation About Book Banning, October 4, 6:00 – 7:30 pm, at College Hill Library. Join presenters from the Colorado Association of Libraries (CAL) Intellectual Freedom Committee—Becky Russell, Dodie Ownes and Carol Bramschreiber from Academy District 20 in Colorado Springs—for an interactive discussion on current censorship attempts, defending the right to read, and action steps. Event details.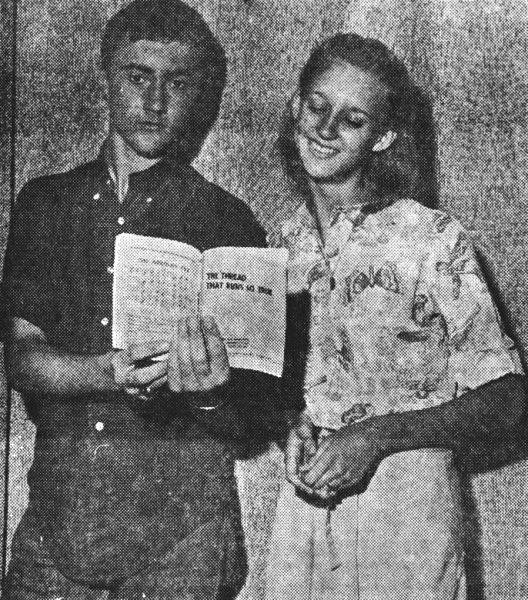 New York Times bestselling author A. Manette Ansay will present Writing Your Personal History Workshop at Longmont Public Library on October 1. Registration is already full for this event, in which attendees will use prompts, strategies, and feedback to start their personal writing project. Join the waitlist.
East Morgan County Library District is getting a head start on NaNoWriMo (National Novel Writing Month), held in November, with NaNo Prep in October. Join them on October 5, 7, and 30 for help with story ideas, characters, and plot. You'll be all set to start writing in November.
Pick 'n' Mix
High Plains Library District announces the 4th Annual Juried Youth Art Show at Erie Community Library. Over 150 art pieces will be on display until October 21, 2023. Vote online for the People's Choice Awards at https://bit.ly/hpldchoice.
Broomfield Library is offering a Metal Embossing Workshop at their inventHQ Makerspace on October 7, 9:30 am. During this bilingual event you'll transform sheet metal into beautiful three-dimensional art that can be used for a variety of projects. A waiver is required.
Harness the power of the sun for cooking at Security Public Library's Sizzling Solar Ovens, September 30 at 11:30 am. Each family can build and bring home their very own solar oven. Registration required.
What's New at Colorado State Library
Colorado State Library at CALCON 2023
Book Club Resource
Library Research Service
Adventures in Summer Programming Workshop
Calling all summer library program designers: join Cristy Moran, Adult Services Consultant, and Kate Brunner, Youth & Family Services Consultant, for one of their upcoming workshops to plan 2024 summer library programming. Please consider attending whether or not you are planning to use the Collaborative Summer Library Program's 2024 materials.
Durango Public Library, Tuesday, October 24, 9:30 am – 4:00 pm
Glenwood Springs Branch of Garfield County Libraries, Thursday, October 26, 9:30 am – 4:00 pm
College Hill Branch of Westminster Public Libraries, Wednesday, November 8, 9:30 am – 4:00 pm
LINC Library, High Plains Library District in Greeley, Monday, November 13, 9:30 am – 4:00 pm
Woodruff Memorial Library in La Junta, Wednesday, November 15, 9:30 am – 4:00 pm
Each workshop will include lunch and time for networking. Registration is free but seating is limited. Contact Kate (brunner_k@cde.state.co.us) or Cristy (moran_c@cde.state.co.us) for more info.
Learning Opportunities
Library Jobline
Are you considering a job change this year? Check out Library Jobline for hot new library employment opportunities, like this selection from around Colorado.
---
This post is part of the Spotlight on Sharing initiative, which aims to increase the visibility of Colorado library programs and resource sharing. Do you have a story from your library to share? Email Amy Hitchner, ahitchner@coloradovirtuallibrary.org.
All images are from the Colorado Historic Newspapers Collection, a service of Colorado State Library.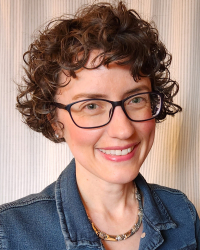 Latest posts by Amy Hitchner
(see all)