Are you looking for social media resources to use during your library's summer programming this year?
The Growing Readers Together team at Colorado State Library developed a summer social media campaign toolkit you can use to promote summer learning with libraries for families, caregivers, and our youngest learners. The campaign is designed to align with the Collaborative Summer Library Program (CSLP)  #OceansofPossibilities theme and also uses the GRT Play, Learn, & Grow videos to encourage early learning at home and with local public libraries. The social media posts are available in both English and Spanish, as are the Play, Learn, and Grow videos! We have designed 10 unique posts in English and 6 in Spanish. There are a couple of different ways you can make use of this campaign and toolkit during summer 2022.
Just Follow & Share. . .
The easiest way to leverage this social media campaign is for your library to follow the Growing Readers Together on Facebook and the Colorado State Library on Twitter.
Beginning the week of June 6, 2022 and continuing through the week of August 8, 2022 we will post once a week on those platforms with an #OceansofPossibilities themed post aimed at encouraging parents and caregivers of young children to connect with their local libraries for great early learning opportunities this summer. With just a couple of clicks, you can share those posts directly to your library's own social media. Simply share the post as-is or use it to add information about your own upcoming programs when you share it.
Or Make it Your Own!
We've also developed a toolkit, complete with text and visual content in both English and Spanish, that you can use to schedule posts on your library's Facebook and Twitter. Just copy and paste the text, attach the corresponding image, and schedule the post! Please note that these are suggested social media posts to make it easy for you, but you are more than welcome to modify the content for your library and create additional early learning posts that use the Play, Learn, & Grow videos. You are also welcome to use our graphics to complement your social media promotion for summer reading events and milestones.
Everything you need to get started is here: Growing Readers Together 2022 CSLP Social Media Toolkit
If you need any support using this social media toolkit or have questions for Growing Readers Together, please don't hesitate to reach out to Melody Garcia (Front Range & Eastern Plains) at garcia_m@cde.state.co.us or Kate Brunner (Western Slope) at brunner_k@cde.state.co.us for help.
We would also like to offer special thanks to Marisa Wood for her valuable advice & creativity in helping us design this campaign. Happy summer reading & learning, everyone!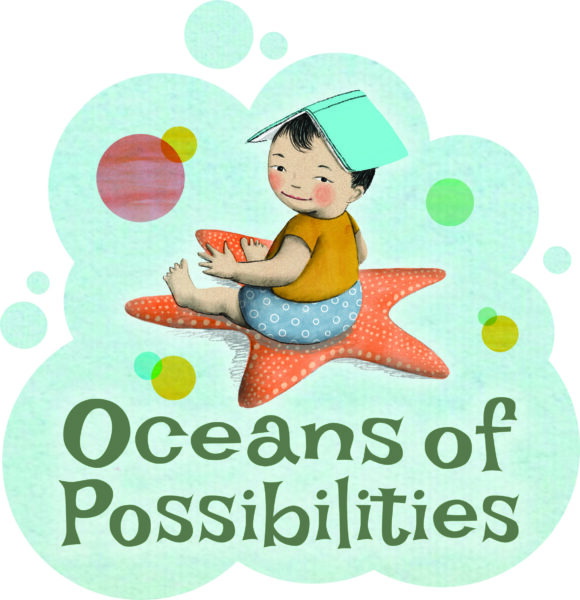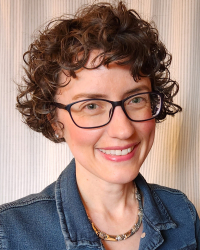 Latest posts by Amy Hitchner
(see all)